Mothers, Rise & Raise Our Future!
The call of the Mother is strong.
It beckons to your heart, the deepest part of your essence knows its power and potential…
The power to create life, to hold unconditional space to raise the future.
You know in your bones, and in your cells there is this infinite intelligence waiting to be unlocked - to unleash the most loving power known to humanity. Yes!
You as a Mother, in your various stages, relevant methods of getting to here and the length of journey travelled - you are ready to become this force of loving wisdom.
You are a Mother. You are here to raise our future.
Empower yourself to be confident in your choices, agile and able in your body, and mentally, emotionally and energetically prepared for this life changing process.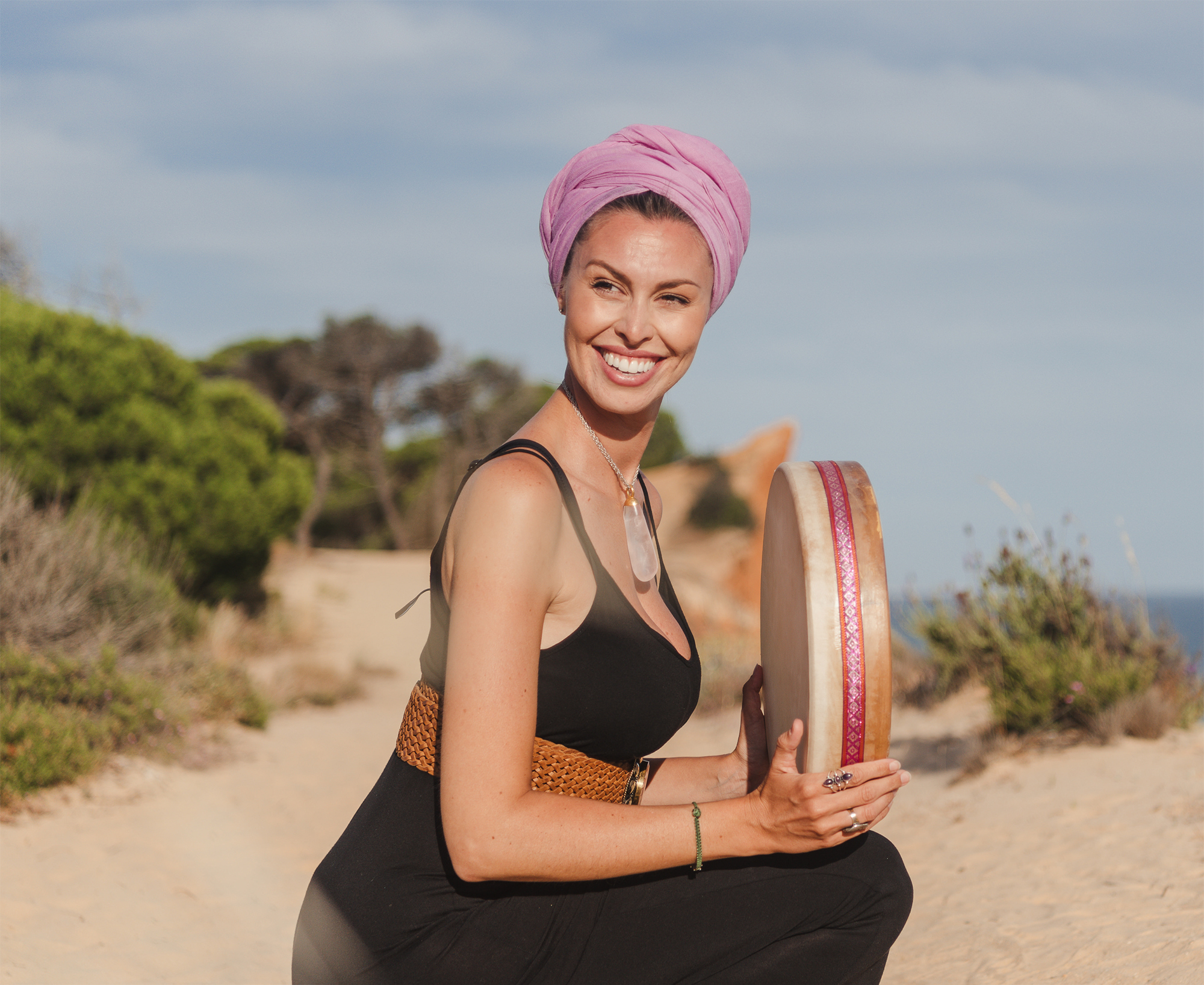 Welcome! Thank you for including me on your motherhood journey!
I am passionate about informing and empowering mothers and parents about this incredible life changing experience.
The Empowered Pregnancy and Birth Project is the culmination of my in-person teachings and workshops, and experience as a mother, all packaged and brought to you in a convenient online format of video teachings, pdfs, audio guides and visual references. Sacred Honouring of this Journey with Yoga, Healing Practices, Information & Community Connection.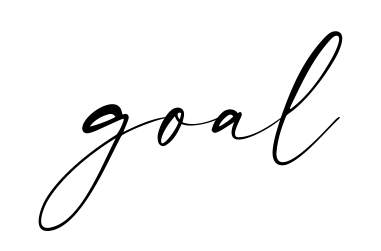 Encourage Mothers to Rise! To rise up from trauma and suppression, to reclaim their power during this valuable journey - Mother's are the creators of the future and if they rise to empowerment with self love, healing and honour of their journey they nurture their offspring with the grounding force that will make a lasting difference in this world.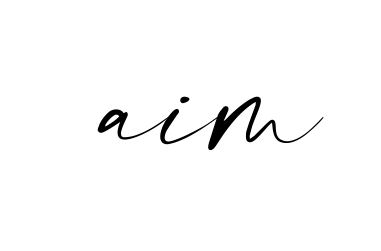 Offer my experience and training as a platform to empower mothers during these rites of passage. To know that regardless of their choice or process of becoming a parent - the bottom line is empowerment of self to enable an enriching exchange of energy to uplift them and their offspring.

"Knowledge is power". As a mother: soak up all you can, then return to your centre and make your own choice based on an informed heart and mind. Your body carries more wisdom than you know, learn how to support it. In your heart you will know what to do - but if you have no idea of the options available and the variation of process that can occur, you may feel alone or rejected based on your choices.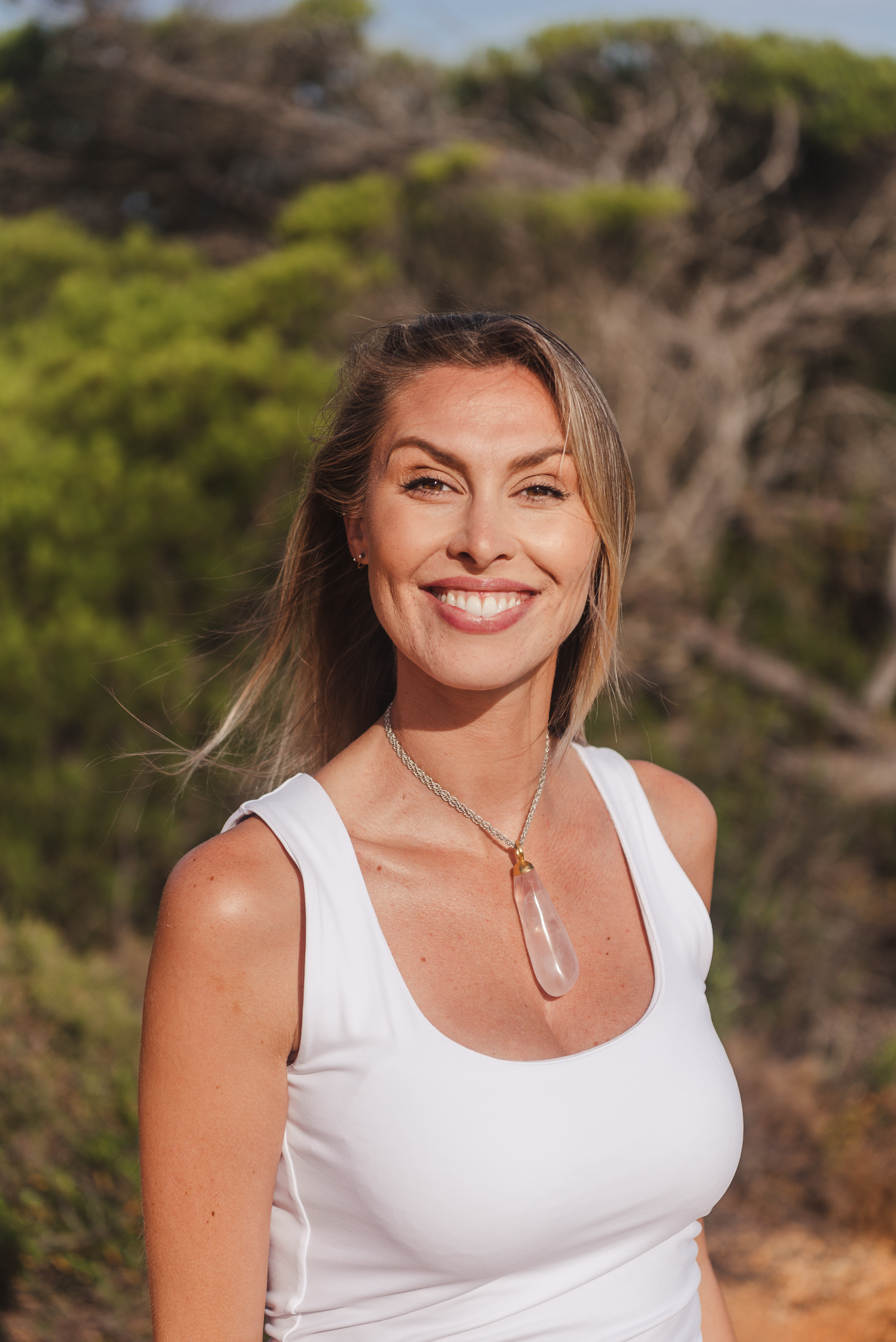 Meet your guide Danielle!
Danielle is an ascension guide (translation: here to help you upgrade your perception). A mother, yoga teacher, clairvoyant energy healing and crystal therapist, astrologer, cacao and sound healing ceremony space holder. Essentially, teaching the intangible and making it practical and useful to enhance your wellbeing.
Danielle began her journey with Reiki in her young teens, always interested in the unseen quality of healing potential. Navigating into yoga, her 20's saw her journey with various styles of yoga. In her 30's embracing the more esoteric side of her nature and coming 'out of the closet' as a clairvoyant channel. This opened the door to a path along the shamanic route with cacao, sound healing and astrology. All of these tools have been empowering toward stepping into her own power pregnant and as a mother.
Teaching yoga and energy healing in her hometown Dublin, Ireland for years, it was her own first pregnancy in 2016 that seeded the Empowered Pregnancy & Birth Project. Gathering her knowledge from the Perinatal Yoga + Active Birth courses taken in 2011, the years of self-study, and the preparation for her own home birth led to offering these courses in-person in London where she was based at the time, which today forms the curriculum creation for The EPB Project.
Danielle taught yoga throughout her pregnancy and applied all her learnings which helped toward a wonderful water birth experience with Tyson, her first born, and is excited to be teaching The EPB Project (this time online) while pregnant with her second child.
Her passion is
to inform and empower Mother's to be comfortable in their choices
(all choices welcome - this is not a homebirth course)
,
to be open to the transformation journey
(which is by far the biggest shamanic journey you can take)
, and
to feel supported
through this sacred Mother's Rite of Passage.
What is The Empowered Pregnancy & Birth Project?
The EPB Project is a comprehensive collection of courses, yoga classes, resources and community to support and inform the Mother on her stages in Motherhood. From pre-pregnancy, pregnancy, birth and labour preparation and the all important postnatal period.
The EPB Project has a few components to it: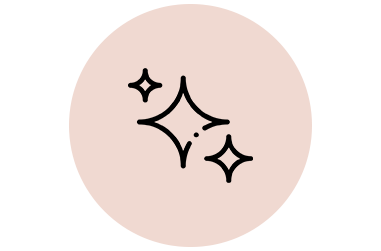 Sacred Ceremony
Join me in your early stages of motherhood and pre-pregnancy as a 1-1 client. I offer healing work, ceremony, calling in the Soul, trying to conceive (TTC) energy work, and 1st trimester tips + support : This is additional, personalised to support you in the delicate early stages.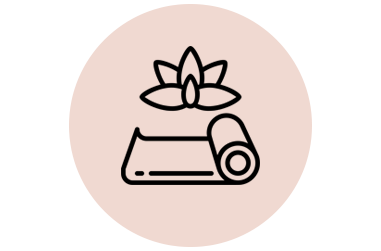 Elemental Pregnancy Yoga & Meditation Course
Yoga x5 video recorded classes - instant access to all classes, including birthing ball class. 3x 10-15 min highly recommend daily practices, 1x Pelvic Floor Exercise, 2x Guided Breathwork, and a Guided Meditations and Visualisations.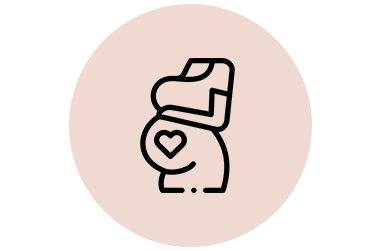 The Comprehensive Labour & Birth Course
Sharing information about the anatomy of labour and birth. Active labour positions, tips and many other options to empower each mother through their choice of labour and birth preference.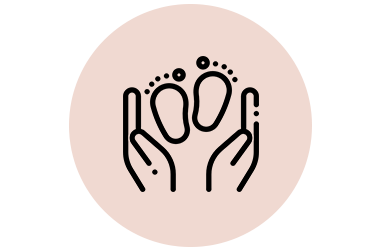 Essential Postnatal Care & Healing
Teaching each about the importance of care postnatally, the reality of the postnatal period and how to encourage continued growth of confidence. Also 10 mins segments of my mom and baby yoga classes. For mom- stretch and strengthen. And baby yoga, massage and sound healing. 
Community Zoom Calls
(** CURRENTLY ON MATERNITY LEAVE TIL FEB 2021 - ZOOM CALLS ON HOLD UNTIL THEN ** Past zoom calls all in resources.) A space to connect with other mothers, ask questions, delve deeper into topics. And for me to share other topics connected to empowering you on your journey. All calls are live and recordings will be saved to the Zoom section for you to revisit if you miss the live.
Your Questions Answered


How long will I have the access? Join The EPB Project at any stage in your journey, the courses and classes are at a self-pace mode. You can revisit any of the classes and courses and have access to the entire project content forever!
Is this course valuable if this is not my first pregnancy? This invaluable resource is essential for your first pregnancy, but equally can be used for subsequent pregnancies, or even for those who have already had babes and want to support /and to support other Mothers on this path.
Is it refundable? Refund Policy: I want you to be intentional in everything you do. Place your hand on your heart and take a deep breath before you complete your payment. Honor this commitment you are making to yourself, your body and your child, and take your intention to participate very seriously. If for some reason you decide that you are not ready for The EPB Project within the first week, send us an email and we will refund your tuition. After the first week of content no refunds are offered, and you are fully responsible for your entire payment plan.